When:
February 26, 2024 @ 7:30 pm – 8:30 pm
2024-02-26T19:30:00+00:00
2024-02-26T20:30:00+00:00
Where:
Online event via Zoom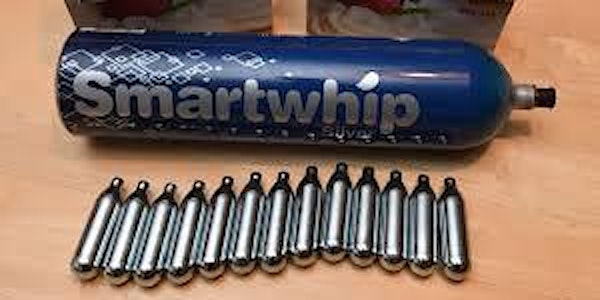 Online workshop about Nitrous Oxide (Laughing Gas)
As Nitrous Oxide use for recreational purposes becomes illegal in the UK, what does this mean for potential users? This online workshop will introduce participants to the substance – what it does, the effects and dangers, and consider the new legislation. Aimed at anyone caring for or having responsibility for children and young people, this workshop is vital, if you wish to understand more about one of the more commonly used substances.