When:
November 14, 2023 @ 11:30 am – 12:30 pm
2023-11-14T11:30:00+00:00
2023-11-14T12:30:00+00:00
Where:
Online event via Zoom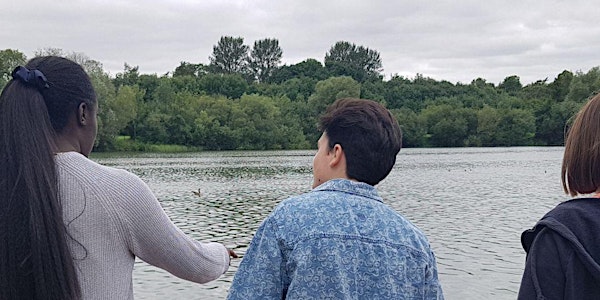 Introduction for youth workers wanting to know more about drugs in common use.
This online workshop will help youth workers recognise commonly used drugs and know their effects and risks. It will look at relevant UK drug laws, and the implications for youth work. It will help youth workers begin to gather helpful tools to use in their work, and suggest ways they can support the young people they work with.