We run various events including some online courses that cover a wide variety of topics such as County Lines and Vaping etc.
Do have a look through our upcoming events list below and we look forward to you joining us. If you can't make these, remember that we have lots of online resources available on our resources website.
Jan
16
Tue
Confidence and Self-Esteem – Ways to help your youth group

@ Online event via Zoom
Jan 16 @ 11:30 am – 12:30 pm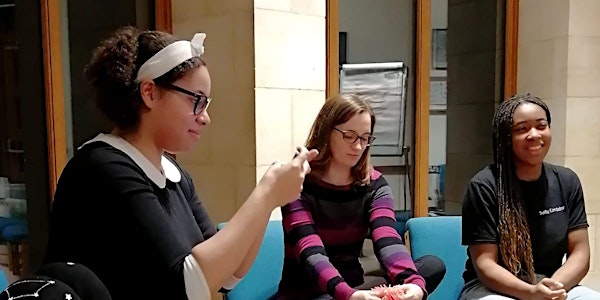 Ideas for youth workers to use in their role
Ideas and tools youth workers can use to help young people develop self confidence. Participants will learn a variety of activities and will receive resources following the event. (Send via e-mail or chat)
Jan
25
Thu
Vaping – What parents need to know

@ Online event via Zoom
Jan 25 @ 7:30 pm – 8:30 pm
Vaping – What parents need to know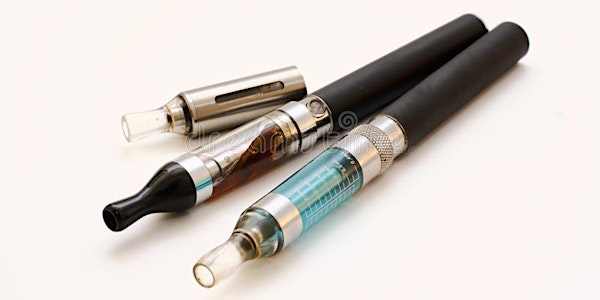 A seminar about vaping, for parents
Vaping amongst young people in the UK is becoming fairly common. This seminar will help parents understand what vapes are and what they contain, and learn about the effects on the user. It will also look at what the law says, where young people access vapes, and present some statistics on use. It will look at ways parents can help their child, and where to get further help if needed.
Feb
26
Mon
Nitrous Oxide – an introduction for parents, youth workers and other adults

@ Online event via Zoom
Feb 26 @ 7:30 pm – 8:30 pm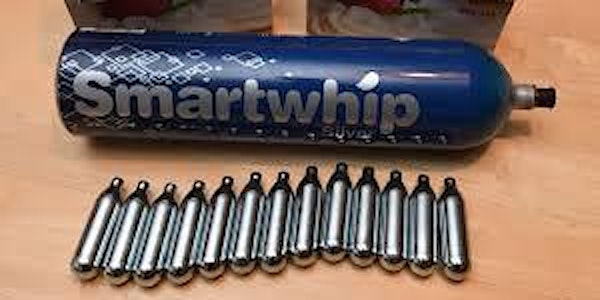 Online workshop about Nitrous Oxide (Laughing Gas)
As Nitrous Oxide use for recreational purposes becomes illegal in the UK, what does this mean for potential users? This online workshop will introduce participants to the substance – what it does, the effects and dangers, and consider the new legislation. Aimed at anyone caring for or having responsibility for children and young people, this workshop is vital, if you wish to understand more about one of the more commonly used substances.